Whether your budget for a new kitchen is $20,000 or $ 50,000 it's important to spend smart. Let's look at the most common reasons homeowners buy a new kitchen:
They'd like to replace their dated kitchen as a part of their home renovation.
They are looking at selling their highly-valued property and know that returns on a new kitchen will be manifold.
It's an investment property and all investors know that buyers and tenants have high expectations of a kitchen.
Regardless of the reason for buying a new kitchen, it pays to spend on the right things.
But what do you splurge on and what do you save on? This blog post looks at ways to get the most out of your budget.
Splurge on the benchtops
If you've got the space and decided to put on a kitchen island, the benchtop is the one to splurge on. It's a great transition to the living areas, but most importantly, it's a good spot for everyone to hang around. Get some family time even as you do your chores.
Stone, concrete, granite and marble splashback look terrific and if your budget allows for it, they are all a great option. But they are expensive, very heavy and harder to install. The good news is that there are reconstituted stone and designer laminate products that emulate the natural look closely. It can be very hard to tell them apart from real granite or concrete. Since they are custom manufactured for kitchens they perform very well and cost way less than marble or stone. Even better, they are easier and cheaper to maintain.
Save on the splashback
Tiled splashbacks are a big trend right now. Whether it is to create a sophisticated backdrop to a classic kitchen or to create a high impact with bold pattern, tiles are perfect. Some of our clients who want a unique kitchen have used the splashback as a canvas, with arty tiles creating a visual focus. They come at a fraction of the cost of a glass or stone splashback. Tilers will also charge less than installers for a glass splashback.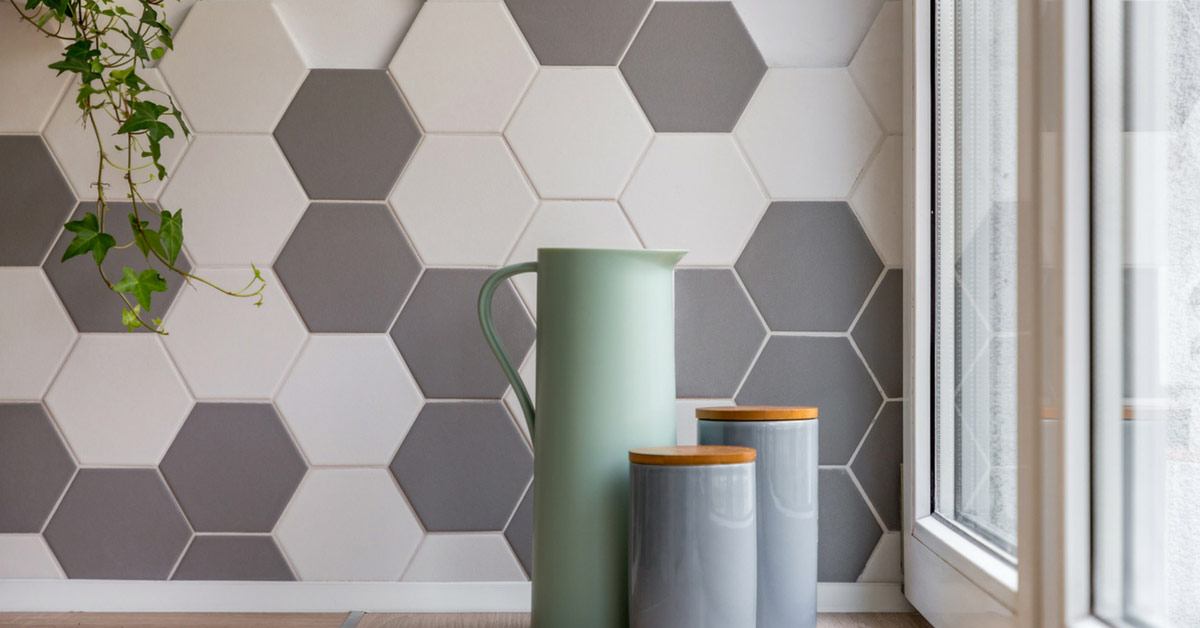 Go handle-less or splurge on high-quality soft close drawer systems and hinges
Here is another great trend that's great for your pocket. And it applies to any kind of modern or traditional kitchen. A handle-less kitchen is sure-fire way of making your kitchen look very sleek and contemporary.
When it comes to hardware like drawer systems and hinges, splurge on the best. They are the invisible but most hard-working parts of a kitchen. Hundreds of times a day, they bear the brunt of everyday pulling, tugging, slamming. That's why at Zesta Kitchens we use only the best German-made kitchen hardware.
Get your cabinetry combination right
Good kitchen storage is a combination of cupboards, drawers and shelves. Drawers are the most expensive and shelving the cheapest. You need all three but spend optimally.
Deep drawers for pots and pans and shallow drawers with inserts for cutlery and utensils is a must. But have only as many as you need. Too many will blow out your budget.
Not everything has to be stored in a drawer – you can add pull-out drawers to base cabinetry to store pantry items.
Open shelving is generally cheap but can be very impractical, so use it minimally, just as a display shelf or a few mugs. Changing the laminate colour of open shelving from white to another colour will also increase the cost.
The key to spending smart on the kitchen is to spend on a couple of high impact areas, creating optimal storage and selecting reasonably priced, but high-performance substitutes. Zesta Kitchen's designers have extensive product and material expertise and can guide you to making smart financial decisions in your kitchen. Walk into one of our showrooms and take the first step towards a beautiful new kitchen in 2018.