Caesarstone
Melbourne's Best Provider of Caesarstone Kitchen Benchtops.
Caesarstone kitchen benchtops are composite stone made using a state-of-the-art production technique that mixes exceptionally high quantities of natural quartz with a specialised bonding agent. The result is superior Caesarstone kitchen benchtops material. Zesta Kitchens is one of Melbourne's leading kitchen renovation businesses and our showrooms are filled with the best products at great prices, including Caesarstone in a wide variety of colours. This versatile material is the perfect way to compliment your fittings, fixtures and cupboards.
Take advantage of the quality and durability of Caesarstone benchtops
We specialise in the very best Caesarstone products and we are proud to stock their products. They have been tested and meet the rigorous industry standards, as well as our own exacting quality control. You can trust these products to be:
Acid and chemical resistant
Stain resistant
Non porous
Anti scratch
Colour consistent
Easy to clean
Knowledge and expertise from years of kitchen benchtop experience
We are committed to providing the highest standards of service, ensuring complete satisfaction in everything we do. This is just a small part of our commitment to maintaining our impeccable reputation for professionalism and workmanship. We have many happy kitchen customers across Melbourne, with word of mouth and recommendations driving our success.
Zesta Kitchens Special on Caesarstone Supernatural* London Grey, White Attica and Frosty Carrina colours.
Other popular Caesarstone colours include:
Caesarstone Pure White
Caesarstone Intense White
Caesarstone Empira White
Caesarstone White Shimmer
Caesarstone Organic White
Caesarstone White Attica
Caesarstone Snow
Caesarstone Osprey
Caesarstone Frozen Terra
Caesarstone Cosmopolitan White
Caesarstone Statuario Maximus
Caesarstone Calacatta Nuvo
Caesarstone Alpine Mist
Caesarstone Turbine Grey
Caesarstone Oyster
Caesarstone Fresh Concrete
Caesarstone Airy Concrete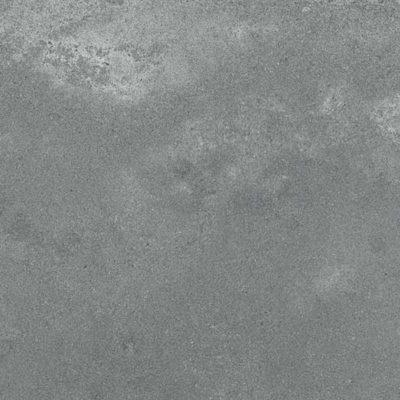 Caesarstone Cloudburst Concrete
Caesarstone Rugged Concrete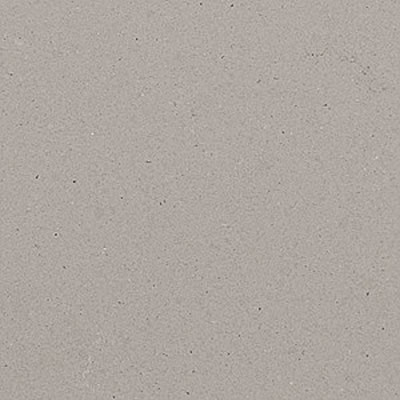 Caesarstone Raw Concrete
Caesarstone Sleek Concrete
Caesarstone Topus Concrete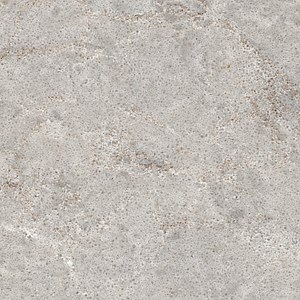 Caesarstone Bianco Drift
Caesarstone Primordia
Caesarstone Frosty Carrinna
Caesarstone Creme Brulee
Caesarstone Calacatta Nuvo
Caesarstone Frosty Carrinna
Caesarstone Buttermilk
Caesarstone Clamshell
Caesarstone Georgian Bluffs
Caesarstone Ice Snow
Caesarstone Linen
Caesarstone Noble Grey
Caesarstone Nordic Loft
Caesarstone Nougat
Caesarstone Ocean Foam
Caesarstone Shitake
Caesarstone Urban
Caesarstone Symphony Grey
Caesarstone Piatra Grey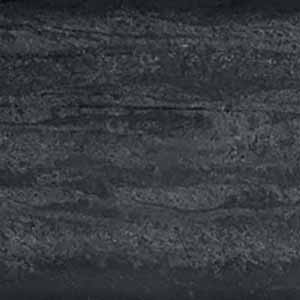 Caesarstone Black Tempal
Caesarstone Vanilla Noir
Caesarstone Raven
Caesarstone Empire Black
Caesarstone Piatto Black
Caesarstone Jet Black